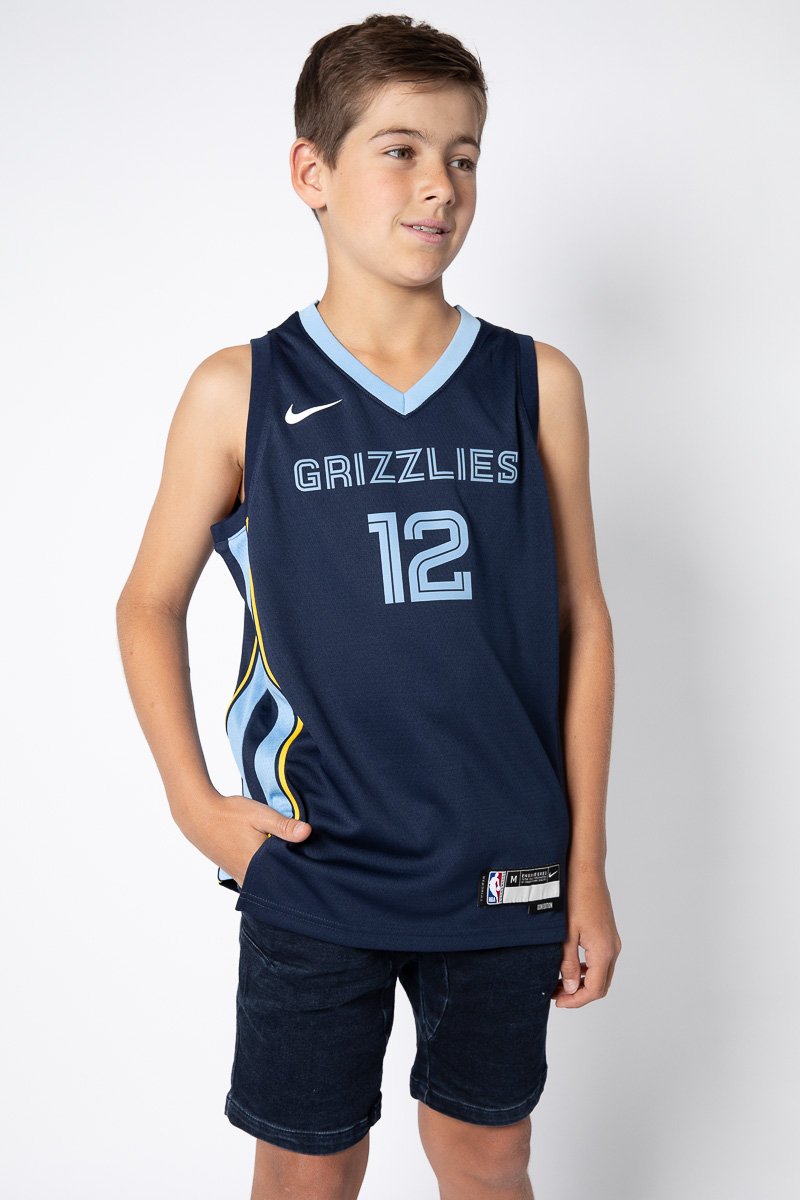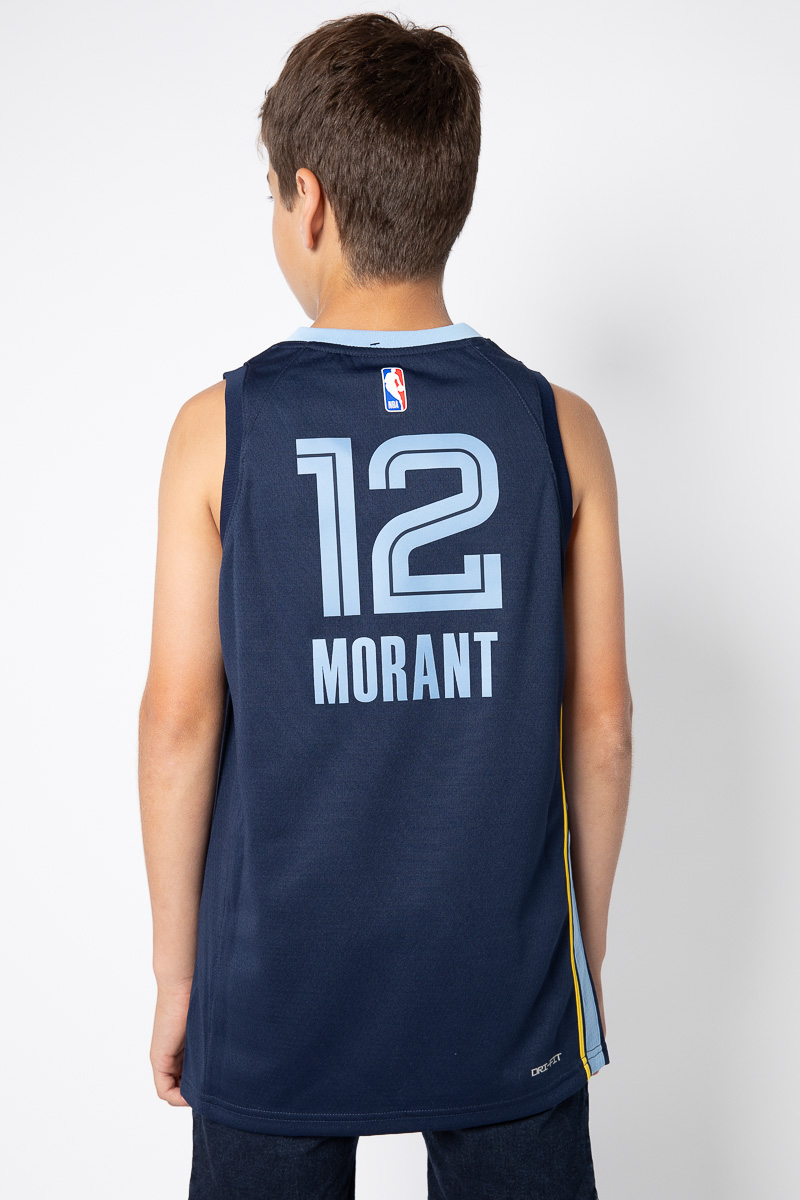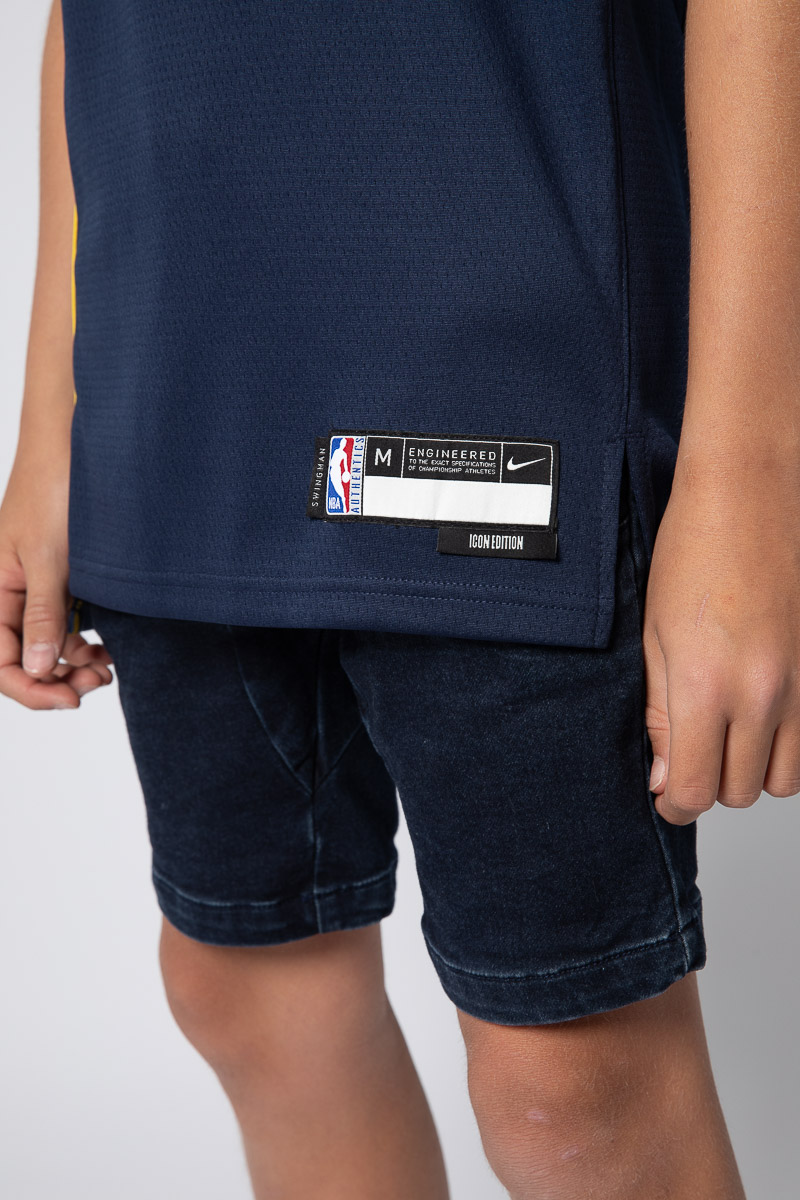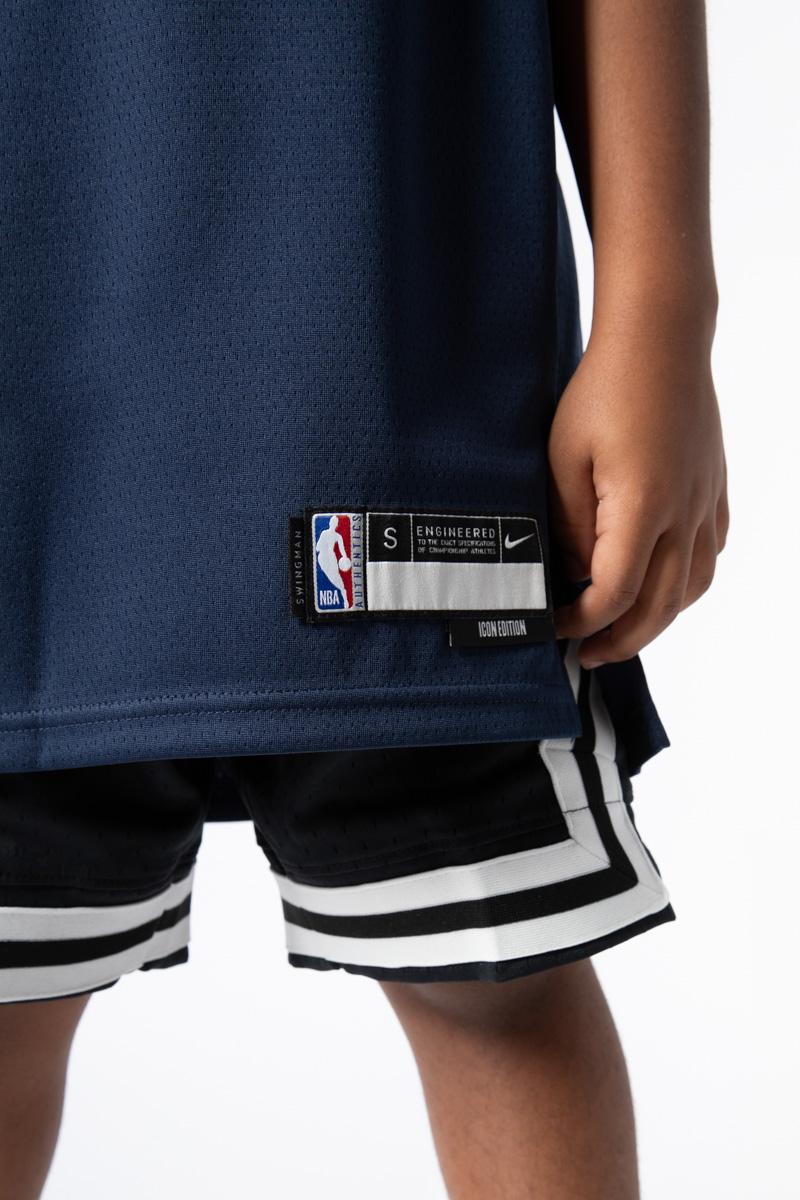 or 4 payments of $30.00 with
Afterpay
or 6 payments from $20.00 with
Laybuy
Team: Memphis Grizzlies
Colour: Blue
Can't go past a classic, and the Nike Swingman Jerseys are just that! The OG fit and feel of the players on court designs, brought right to your teens wardrobe!
The Ja Morant, Memphis Grizzlies 2023, NBA Youth Swingman Jersey from Nike is here. Morant is definitely getting into his groove with the Grizzlies, making the NBA All-Star twice in his 4 year career, being named to the All-NBA Second team, winning Rookie of the year and also winning NBA Most Improved Player last season. This season he became the player with the most triple-doubles in Grizzlies history and also became the first player in Grizzlies history to put up at least 25 points, 10 rebounds and 15 assists in a game!
The jersey comes made in a wearable, breathable mesh that'll keep you looking dri-"FIT" while you work up a sweat. Whilst the recycled materials used create a guilt free, sustainable piece to add to your wardrobe! The players name and number are heat applied for a seamless front and back design, whilst the features of the jersey mirror the team's on-court look.
Emmett is 120cm tall and is wearing a small youth jersey.