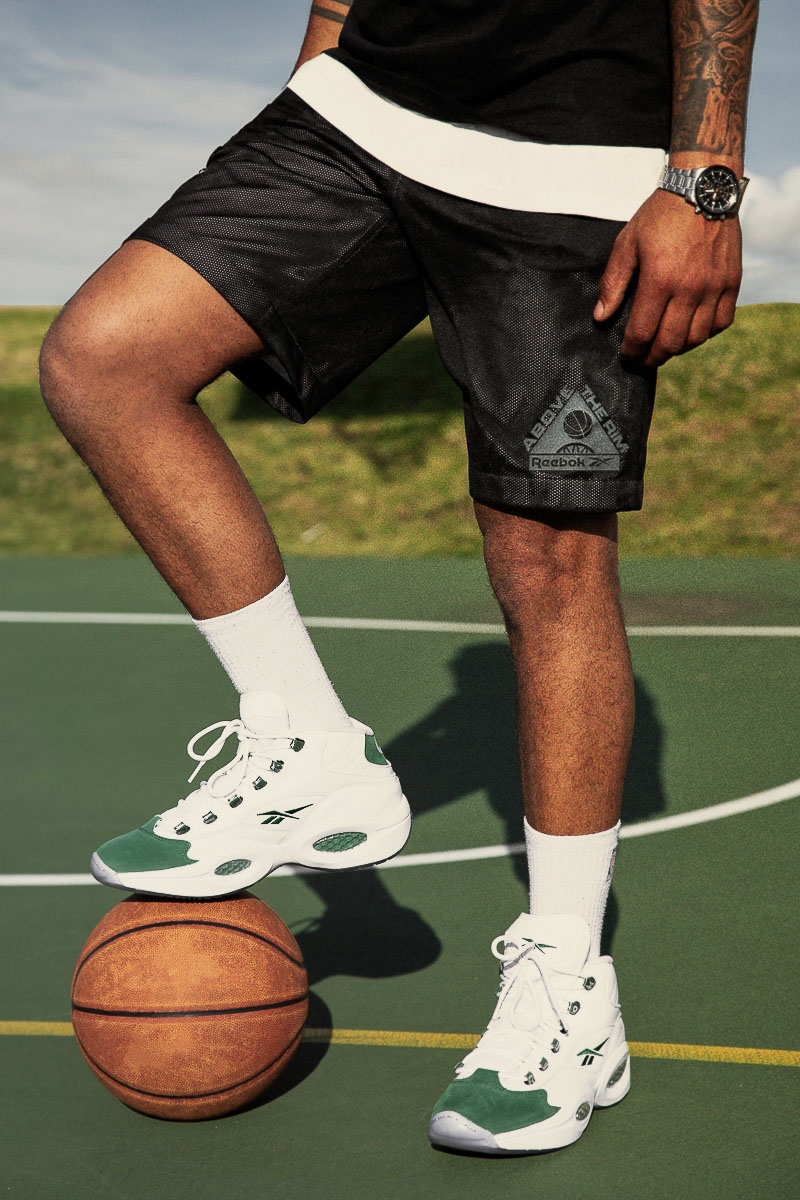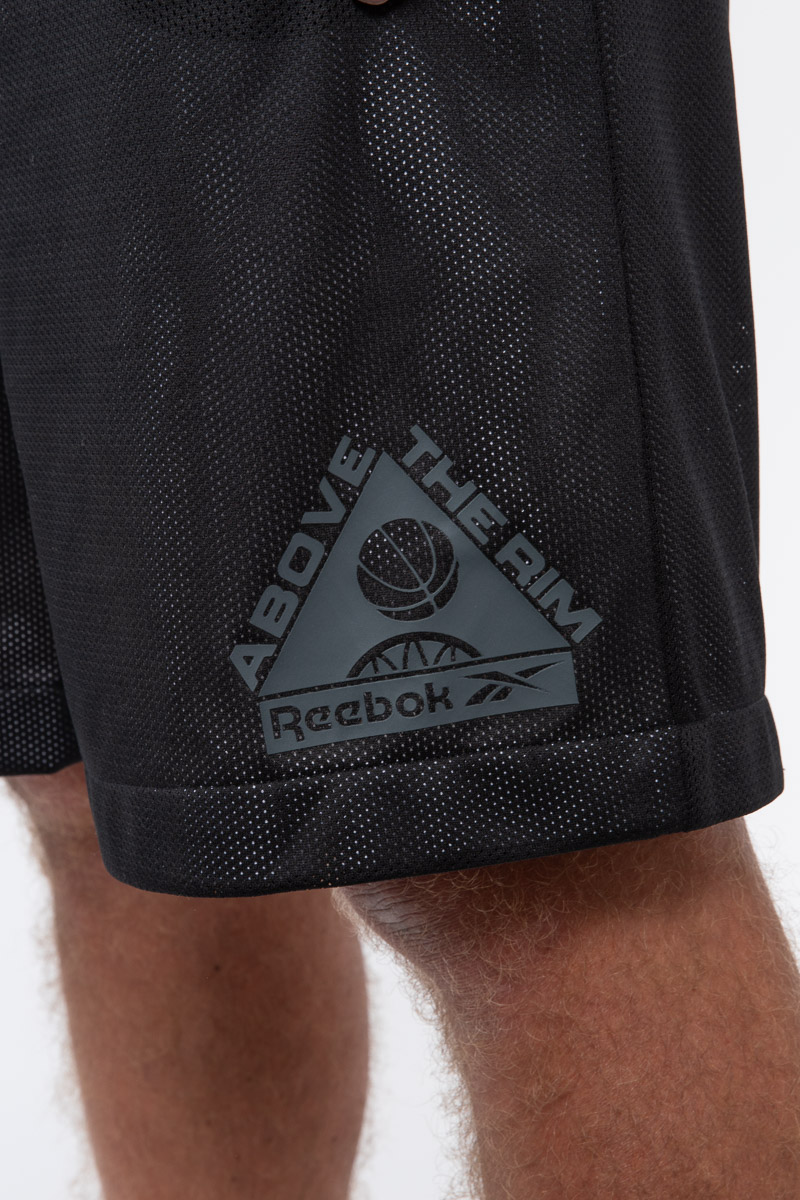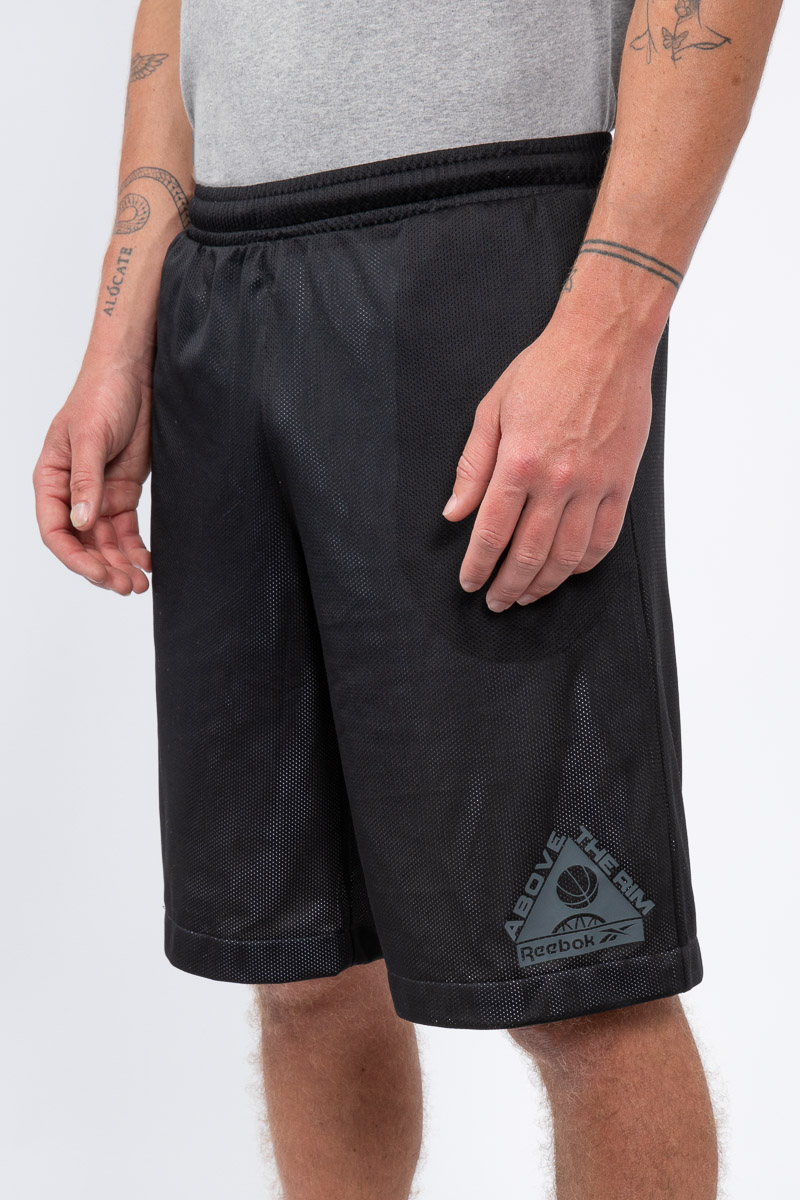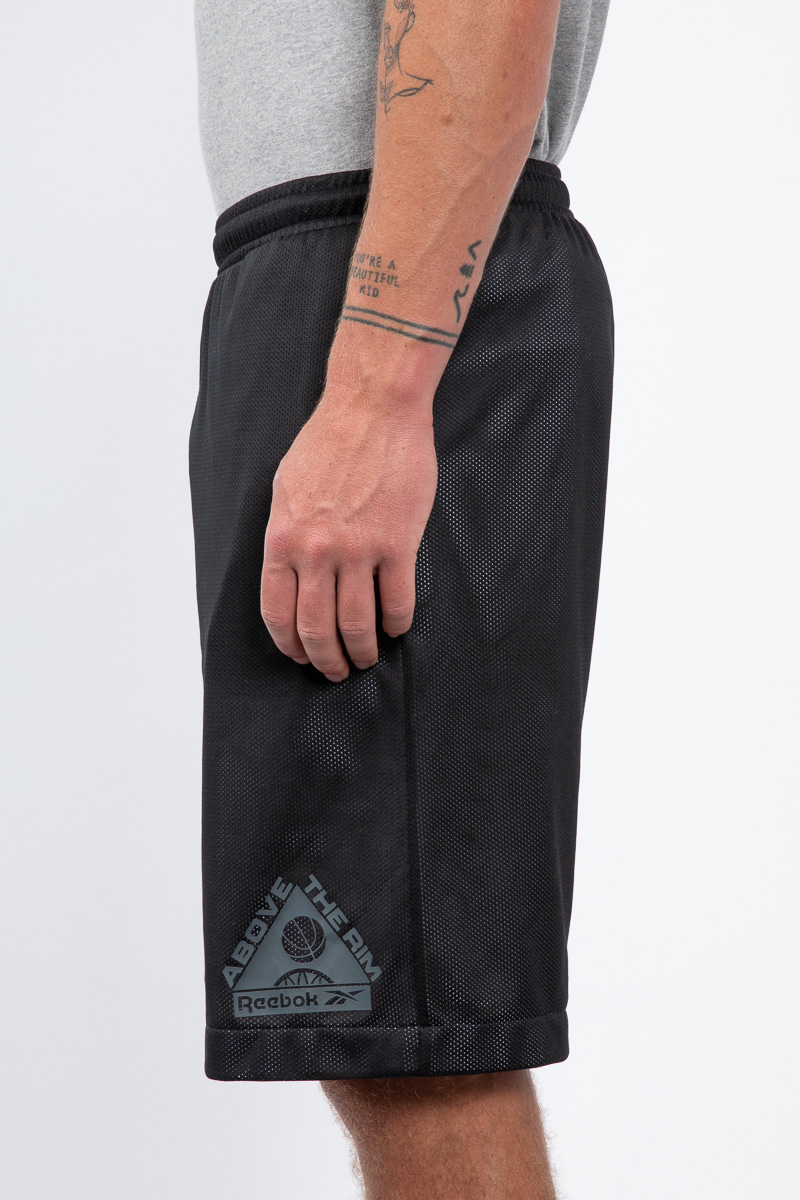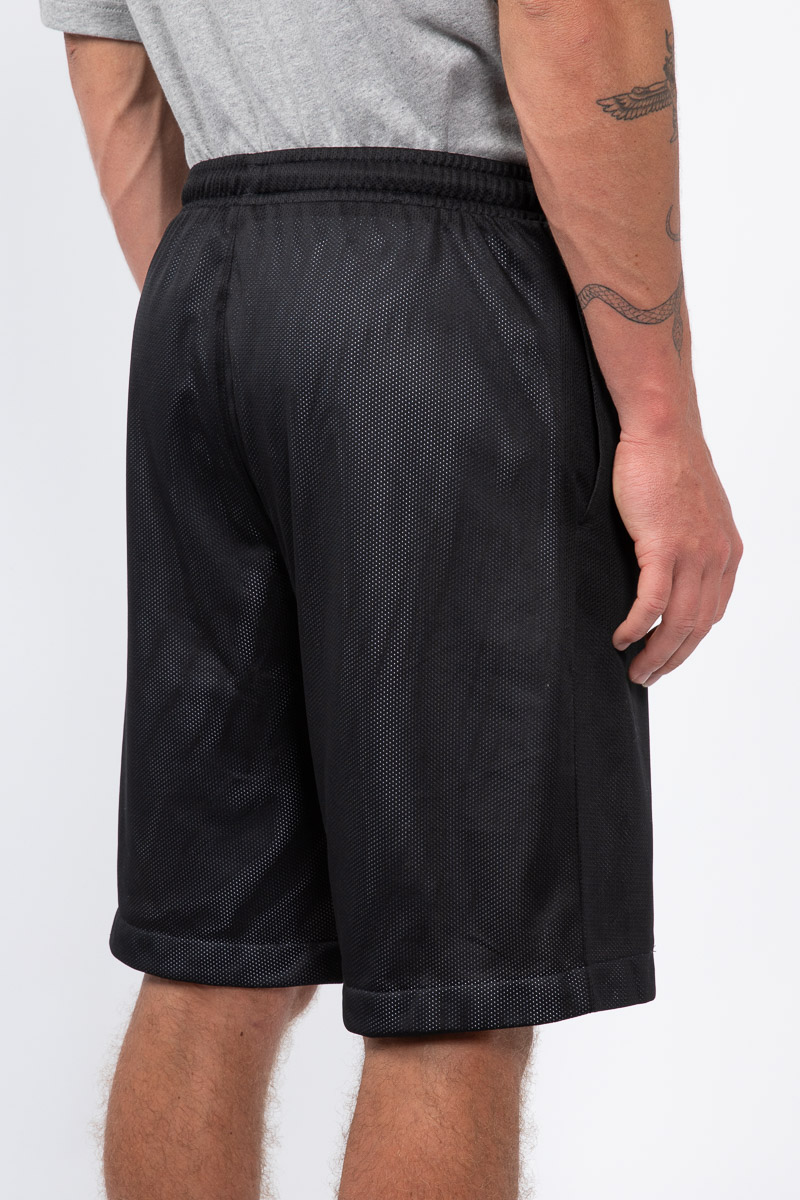 or 4 payments of $17.50 with
Afterpay
or 6 payments from $11.67 with
Laybuy
Bringing in KING of the "dad sneakers"; Reebok! This iconic streetwear brand redefined what was cool back in the early 80's and have been providing that perfect mix of sportswear and lifestyle ever since. They've produced items that have become cult classics, were licenced to the NBA and NFL back in the day and continue to create pieces that embody style over everything!
Introducing a division of Reebok, that they acquired in the early 90's "Above the Rim" is a apparel collection designed for all the basketballers out there. A collection that was further boosted into streetwear anthems with the 1994 film featuring the late Tupac Shakur about a promising, high school basketball star.
These Above the Rim Graphic Shorts are made to be played in! Made with an easy, breezy "REEcycled" mesh material, these shorts allow for a full range of movement whilst helping you keep you looking, and feeling cool throughout. The shorts are also reversible, so you're getting two for the price of one with one black and one white layer so you can swap them in and out depending on the rest of the fit! Both sides feature the Above the Rim logo in the puff-print application on the leg with an adjustable drawstring waistband for the perfect fit.