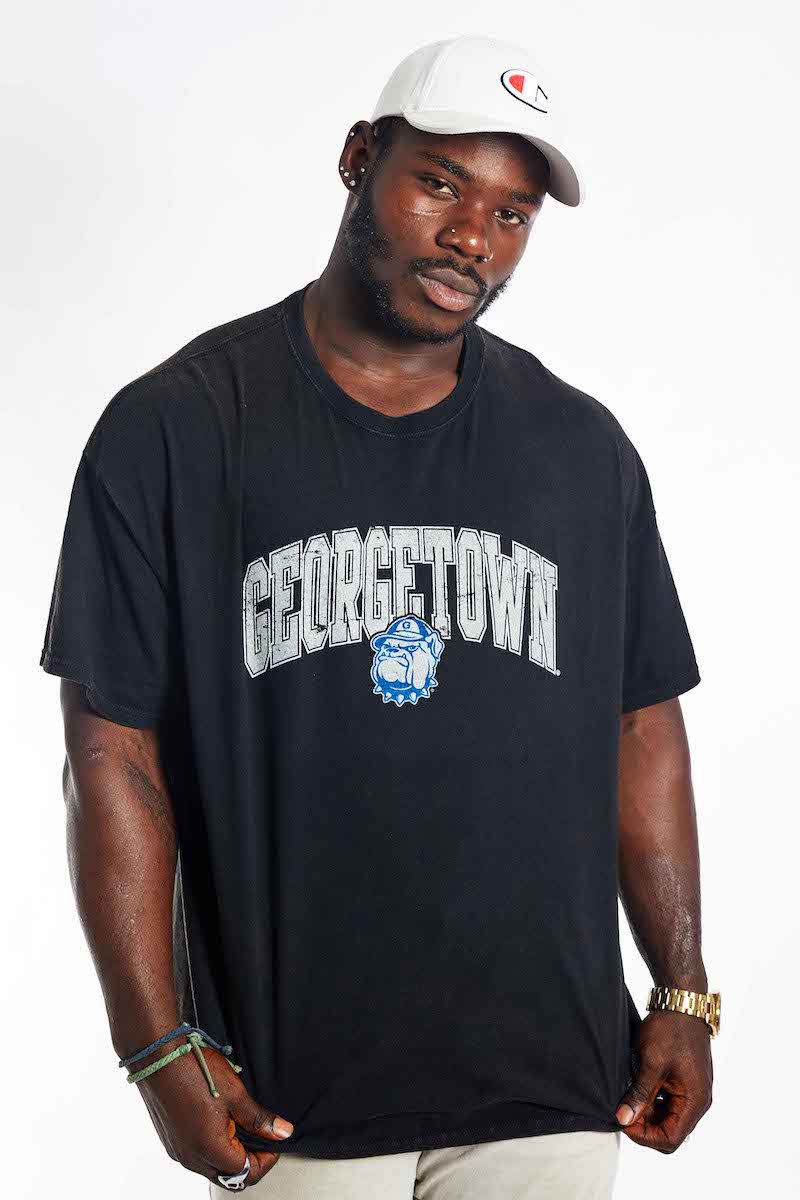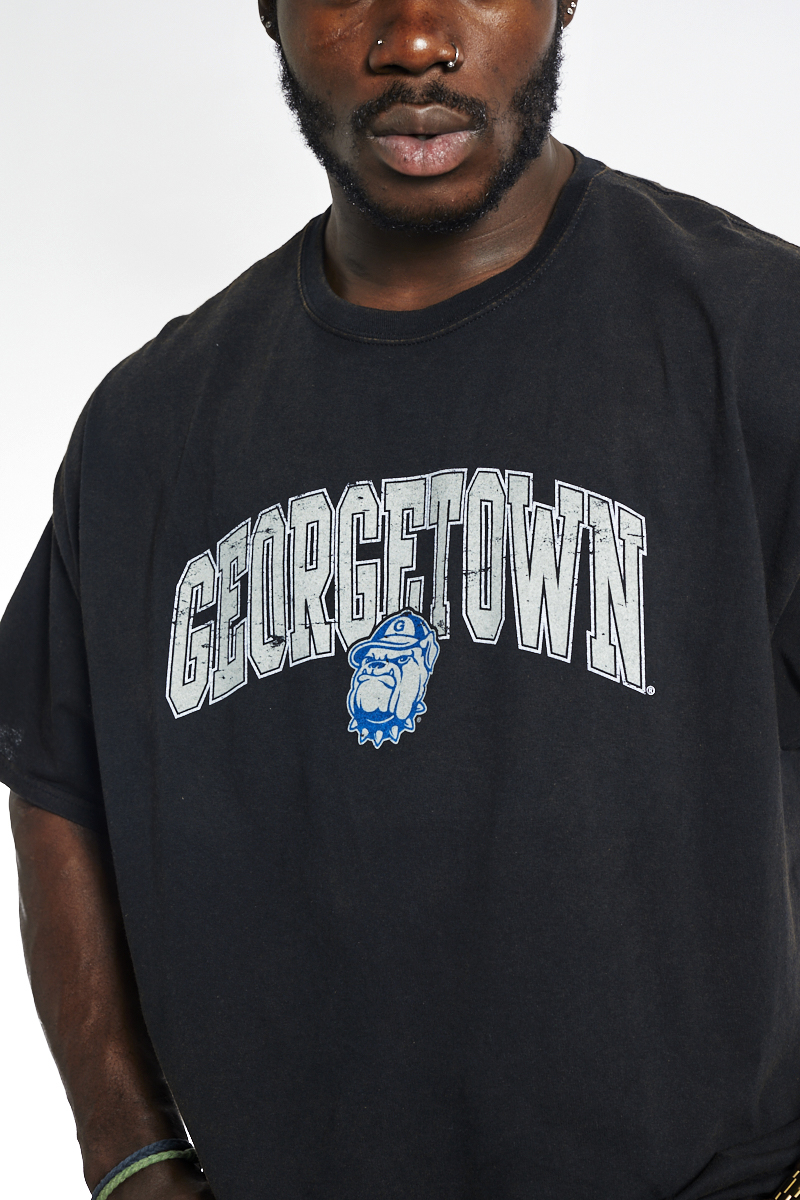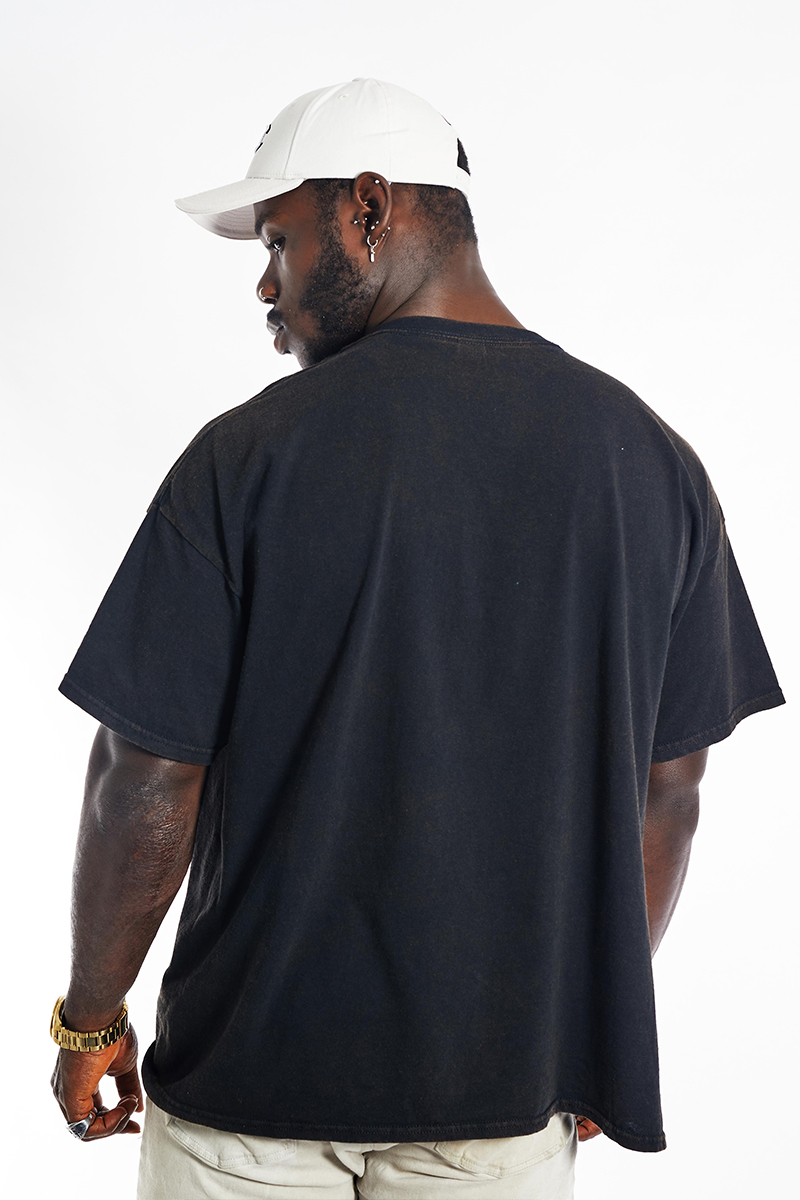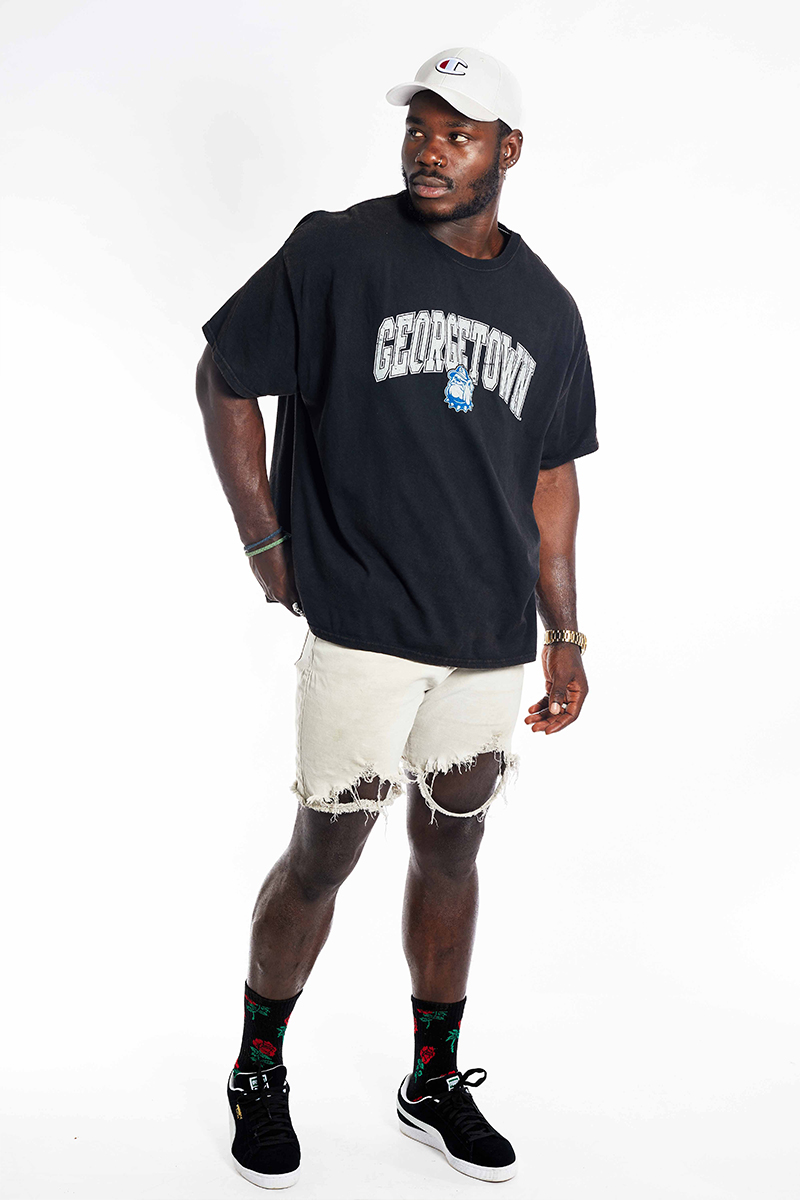 or 4 payments of $8.74 with
Afterpay
or 6 payments from $5.82 with
Laybuy
Click and Collect is now available
Georgetown Hoyas Vintage Arch T-Shirt by NCAA.

A BRAND NEW TEAM TO JOIN THE STATESIDE MIX!

The National Collegiate Athletic Association (NCAA) Division 1 Basketball capsule is here! These are the TOP basketball colleges that the US has to offer, and they've produced some of the BIGGEST names in NBA history! You'll no doubt have heard of the Georgetown Hoyas, a US college that has produced some of the biggest names in the NBA, including the iconic Allen Iverson, the Knicks Patrick Ewing, Alonzo Mourning, Dikeme Mutombo and that's just to name a few! Allen Iverson is considering to have been one of the greatest pure athletes to ever attend Georgetown, and after his Hoyas debut the Washington Times wrote "Hang his number up in the rafters, he's better than most of the point guards in the NBA right now" and they weren't wrong! But none can forget Patrick Ewing's 4 seasons at Georgetown in which he helped his team to the Championships in three of those and then after a 17-year strong career with the NBA, he returned to the Georgetown Hoyas in 2002 to act as coach. This Georgetown Hoyas Vintage Tee is made from a cotton blend, features a bold Georgetown arch wordmark printed on the front against a vintage wash material design. These are hot ticket items, and we're so excited to be able to bring them too you! This Champs tee is available in 3 US College team styles unless sold out prior!